The food delivery service space is booming, and has been for years. The unprecedented events of 2020 didn't create the demand for more frequent and varied delivery, but they certainly ramped things up. Frost & Sullivan estimated gross revenue in 2018 to be around $82 billion, with the industry poised to hit $200 billion in 2025. That's a lot of lasagna!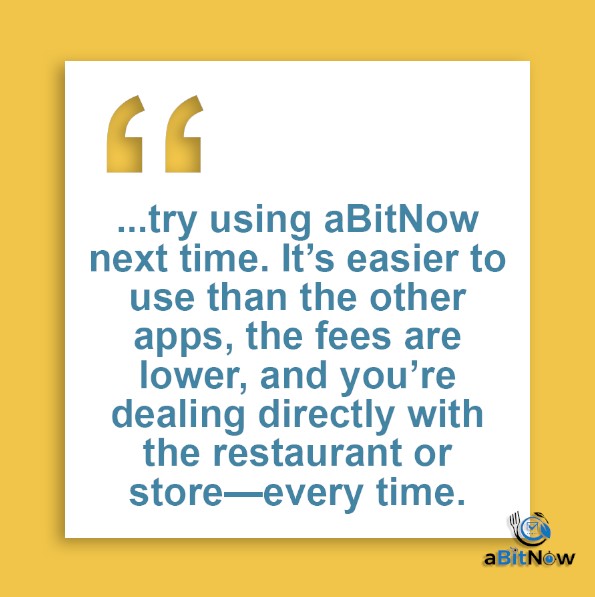 But as people continue to get busier, and technology gets smarter and faster, more of our cravings can be met, and it doesn't stop with food.
The big names in the delivery space have recently started making it possible to have everything from groceries and alcohol to clothing and electronics brought right to our doorsteps by a person who does the shopping for us. We're getting spoiled!
So if you want someone to do your shopping for you and bring your items or your meal right to you, you have more than a few options. We will leave it to you to research the online reviews and see if it's worth taking the risk of paying upfront and then dealing with customer service if things aren't quite right. Not only are the customer service teams usually overseas, but they're not exactly known for embracing the "customer is always right" philosophy. Plus, when a store or restaurant contracts with an outside company that then contracts with countless independent contractors, you've got a mess on your hands. If you've ever opened your package to find the food is cold or an item is missing (or worse, your meal never even arrives!), and called to get satisfaction, you know first-hand how often each party passes the buck to someone else. The driver blames the technology, the restaurant blames the delivery company, the delivery company blames you, and so on. If you're lucky, you get a coupon for your next order, but more often than not, you're left feeling frustrated…and hungry!
We recommend you try using aBitNow next time. It's easier to use than the other apps, the fees are lower, and you're dealing directly with the restaurant or store—every time.
A decade ago, if we didn't feel like cooking dinner, we had a few options–pizza or Chinese food were the mainstays, if we were lucky, some of our favorite local joints offered delivery within a few miles. And if we didn't mind making the drive, we could call in an order and then hop in the car, pick it up from the restaurant, and bring it home.
Plus, you know how you sometimes watch your app to see that the driver is 5 minutes away, and then 12 minutes away, and sometimes they don't even show up? That doesn't happen with aBitNow because you get notified at every step of the fulfillment of your order: when the restaurant receives it, when it's in the kitchen being prepared, when it's ready to be picked up, and when it's on it's way. Never wonder again when your food is coming!
But here's something really special: you can actually order your food online, and then go to the restaurant and eat it there—at the time you tell them you want it ready! You get all the convenience of online ordering, no wait time at the restaurant, and everything's prepared for when you get there. You can even pay using the app or pay the restaurant after you eat—whatever works best for you.
And if it's place you frequent, you can even save preferences in your account so your food is the way you want it, every time.
Is your favorite restaurant using aBitNow? Click here to check, and if they aren't, nominate them! Sign up today and you could win a $250 gift card!